It's nearly mightily for the average individual to be aware of every one of the more than 150 businesses competing for market share in dental implants. However, since these are your teeth, it seems sensible that you would look for high-quality dental implant companies.
Best Dental Implants Brands
There are several dental implant brands available, but you can only choose from a small number of them. However, because of easy access to information, many patients are now more eager than ever to learn about brand names and ask for the brand they want by name.
Here is a list of the best implant brands: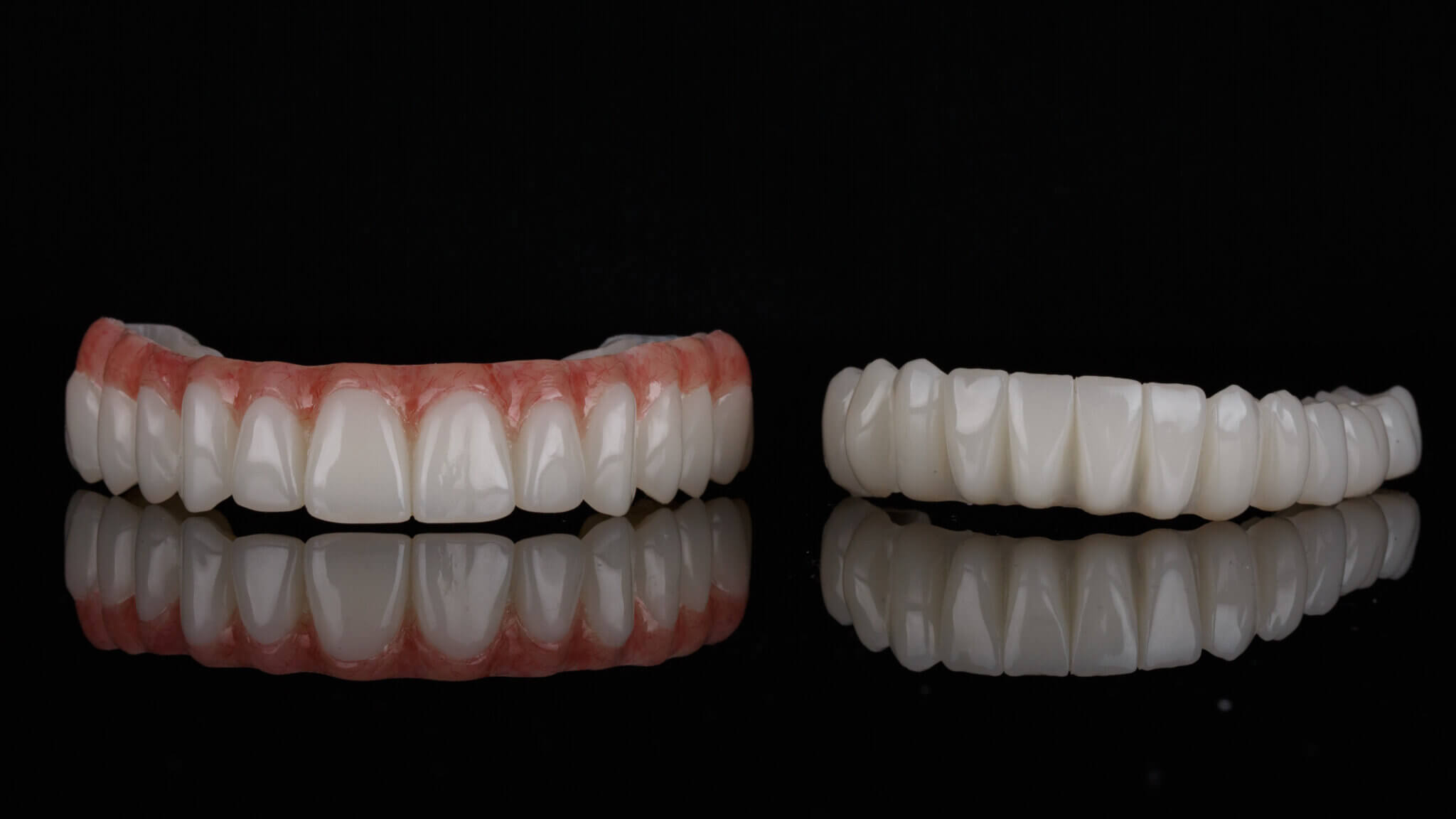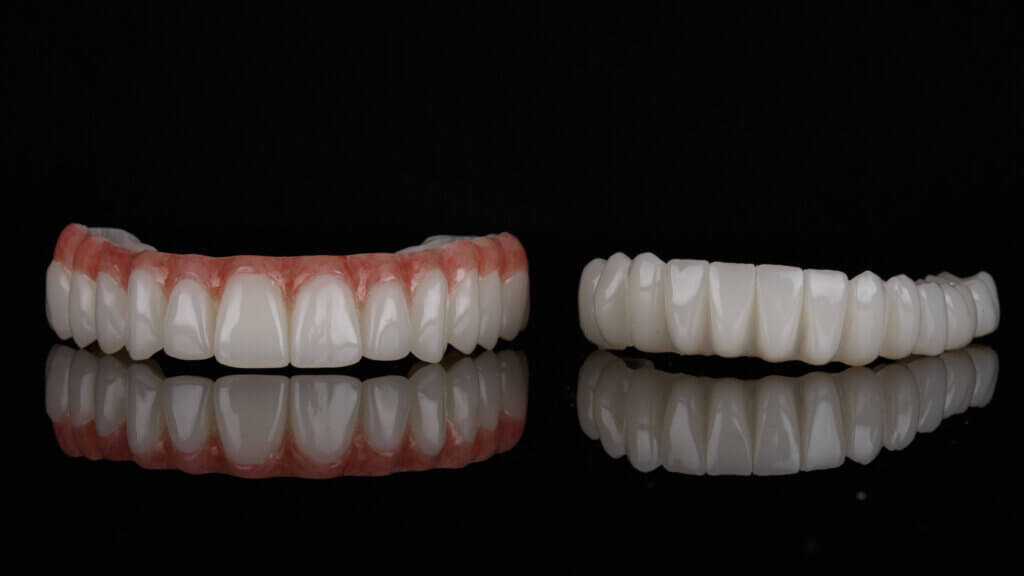 Straumann
Strauman is a well-known Swiss implantology firm that was founded in 1954. They conduct a considerable deal of research and manufacture dental products and biomaterials. They also make investments in dental software, which elevates them to the position of a market leader. Furthermore, they collaborate with academic institutions, renowned clinics, and research facilities.
Their products are incredibly inventive, durable, and safe. Additionally, they offer surgical and restorative supplies to dental professionals and institutions. Many dental clinics and experts like Straumann because it offers a wide range of dental services. Despite being one of the major dental implant producers in the world, Straumann's implant systems and other products are rather expensive.
Osstem
One of the most well-known dental implant manufacturers is Hiossen. It is a firm with American roots. It is also one of the most well-known dental implant brands in both the United States and the rest of the world. The business is committed to enhancing client happiness.
Hiossen is working hard to improve the quality of the implants based on the comments received and an analysis of the most current market demands. Hiossen is headquartered in a cutting-edge building and devotes a significant portion of its earnings to research & development. The business exports implant systems to more than 70 nations now.
Zimmer Biomet
Another of the most extensive dental manufacturers in the world is Zimmer Biomet. They put a lot of effort into upholding the patients' quality, reliability, and safety. They take a comprehensive approach to dental care and combine excellent craftsmanship with cutting-edge research to create cutting-edge products.
In addition to being one of the top providers of training and education, they also provide dental professionals with individualized and prompt service so they may provide the finest possible care.
Nobel Biocare
Nobel Biocare is a well-known manufacturer of dental implant systems. They are committed to improving the patient's quality of life. To that end, they express their purpose of enabling dental practitioners worldwide.
The company's headquarters are in Switzerland, while its goods are manufactured in Japan, Sweden, and the United States. Nobel Biocare's products are sold in over 80 countries and are distributed in strategic places across the world. They also provide dental professionals with training and instruction.
Sirona Dentsply
Dentsply, an American company founded in 1899, and Sirona, a German brand founded in 1877, amalgamated in 2016. Although they were formerly small businesses in their community, they have grown the company significantly since 2016.
Today, the firm is notable for its creative investments, and they provide the most significant goods to dental professionals and patients all over the world. The firm offers the Astra Tech Implant System, which is exceptionally robust, handy, and aesthetically pleasing.
DTI
DTI is a renowned brand of dental implants in Turkey. The headquarters of the corporation are in Cekmekoy, Istanbul, while the production site is in Gebze, Kocaeli. The firm was founded with the participation of scientists, physicians, and engineers from across the world. They also work hard to collaborate with other universities that are at the forefront of the implant business.
DTI stocks items with style, utility, durability, and a variety of possibilities. Furthermore, the cost is less expensive when compared to European and American-based enterprises.
MIS Implants
Dentsply Sirona purchased MIS Implants in 2018; however, the business had been founded in New Jersey, USA, in 1995. A larger portion of the implant market has now been attained by MIS Implants. In addition, they have become more well-known due to their usefulness in the implant market.
MegaGen
In 2002, New Jersey, USA, saw the founding of another American business, MegaGen. MegaGen is one of the global leaders in the very competitive dental implant sector, with more than 90 distributors in 100 nations.
Dentistry Ratio-Meisinger
As a German-American dental drill manufacturer, Dental Ratio-Meisinger was established in Düsseldorf, Germany, in 1888. Today, the company is one of the top suppliers of dental supplies thanks to thoroughly automated storage systems that better serve clients and distributors throughout the globe.
Conclusion
It's reasonable to have many questions when considering getting dental implants. What brand of dental implants to purchase is one of the queries posed to our team of specialists the most frequently. Give us a call at +90 (536) 934 6524 to get your implant therapy in good hands.